Best digital Marketing Agency In Karachi
Optimal Creations is a Social Media Marketing Agency based in Karachi, Pakistan. We aim to inspire, assist and facilitate our customers to thrive in an era where it has become vitally important to build strong customer relationships through various marketing platforms.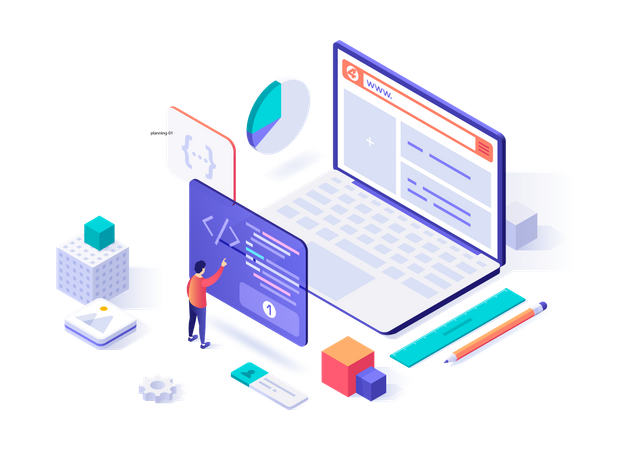 We are a passionate, experienced team of professionals.
Our dedicated team of professionals work with passion and devotion for every single detail, we are creating a huge community of satisfied customers. The mixture of a proactive approach and all the skills allows us to cooperate/work with leading companies in multiple regions with a diverse spectrum of industry verticals such as restaurants, eCommerce stores, merchandise, auto dealers, saloons, and bakers. Over the past 5 years, Optimal Creations has established itself as one of the leading digital marketing agencies in Pakistan.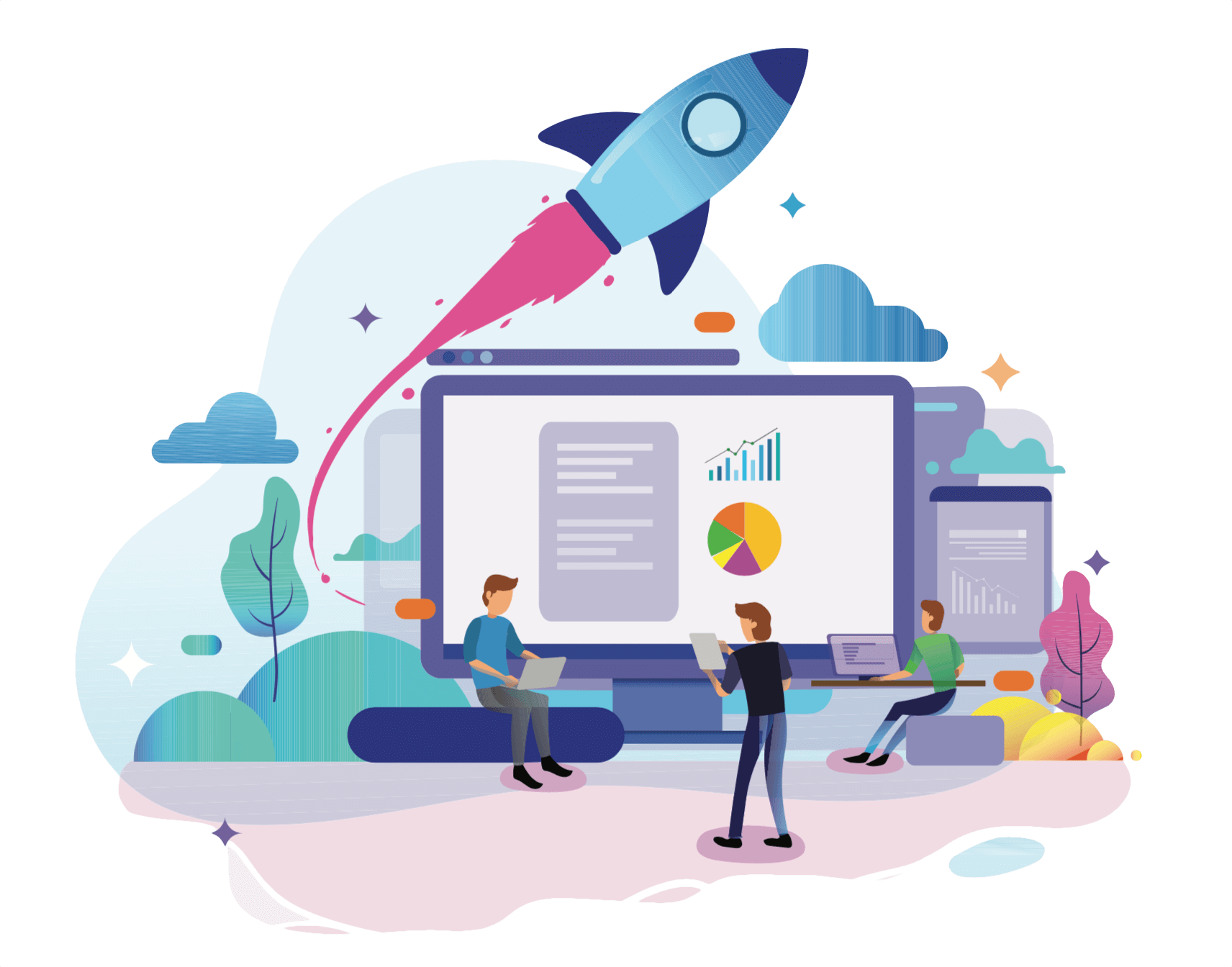 Do you think you are doing good but still facing difficulty reaching more customers? The reason behind that is you are not reaching the potential customers who can provide you the business. But you don't need to be worried. We're here to change your business into a brand. Impress your customers with our Social Media Marketing and Management Services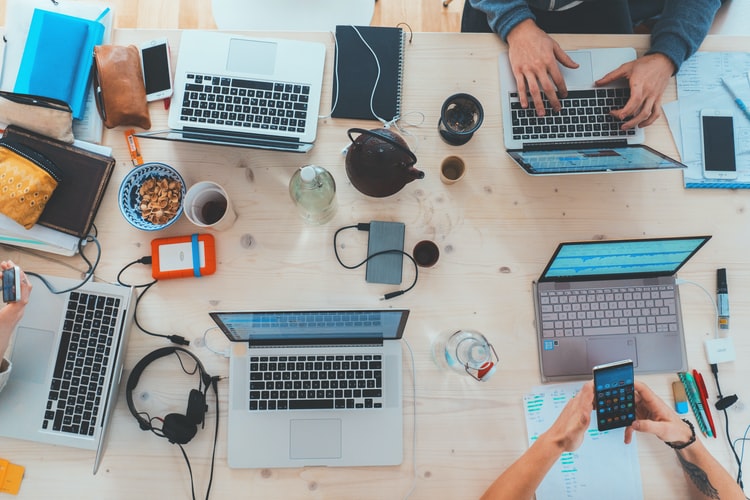 Ecommerce websites are designed on platforms based on content management systems(CMS). They are designed to help administrators with full control over the website. We assure you that our e-commerce websites give you a smooth buying and selling experience for all products and services over the internet.
No masterpiece was ever created by a nonprofessional graphic designer. Optimal creations have highly qualified designers that can create banners, portfolios, menus, & daily posting for your social media campaigns to increase the audience & reach more customers.
Having a beautiful and impressive designed portfolio is a must for every digital marketing agency in Pakistan. It's the most important factor that helps an agency to set apart from the amateurs and show professionalism. Have a look at our portfolio.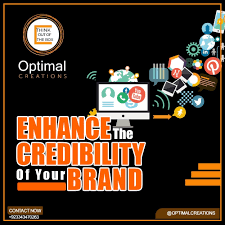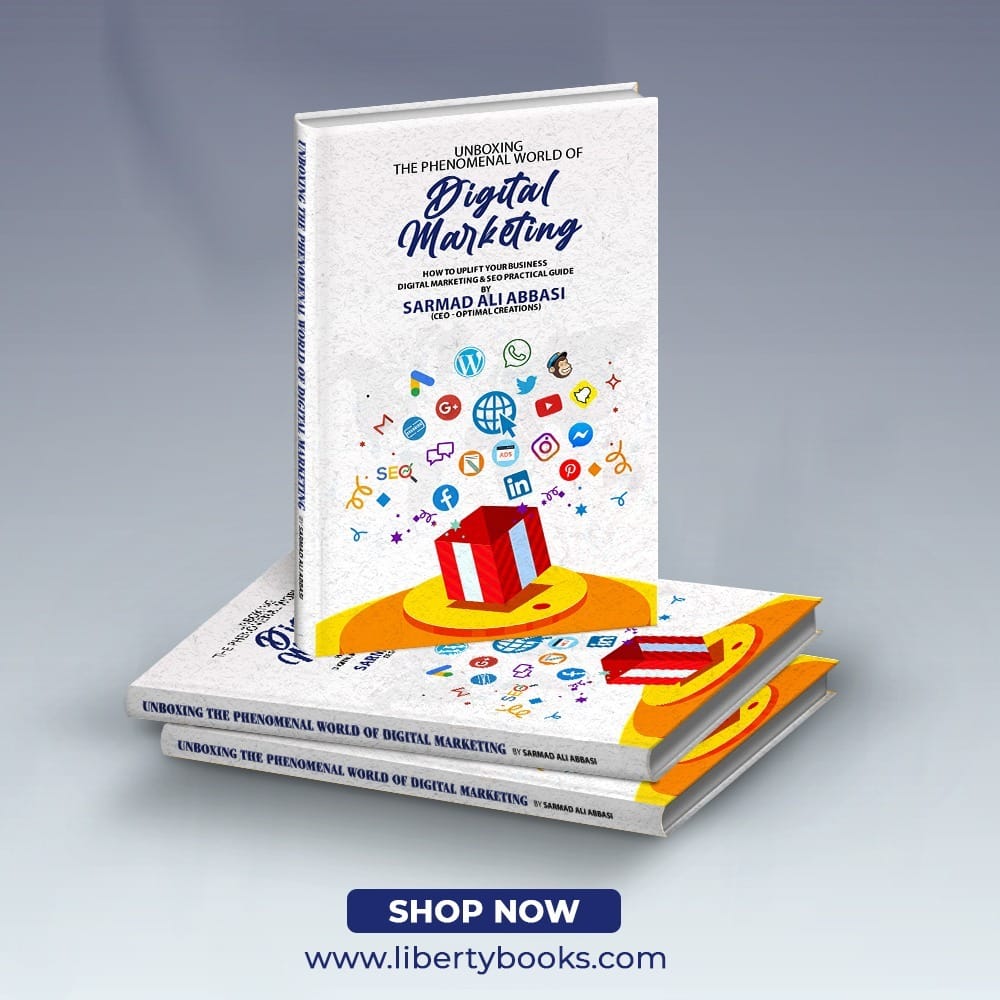 Our achievement & success
We are a well known digital marketing agency in Pakistan with innovative and creative approach. Our highly skilled team of developers, designers and content writers work day and night to achieve their client's goals. At Optimal Creations, our clients are constantly increasing. We have successfully worked with numerous clients from all our the world and boast an industry-leading percentage of returning customers. The services we are offering always focus on the bottom line of your business, enabling you to get the best bang for your buck. Whether you require a hands-on business reputation or a freshly designed website for your business, we are a one-stop-shop for all your business needs and requirements. 

Optimal Creation is a great marketing agency  we are so happy from their work we will recommend you this agency. Best of Luck!