Digital marketing services in Karachi, pakistan
SEO
Making a website without SEO is like constructing a road without direction. We as a Digital Marketing Agency believe that SEO is the most crucial key to hip up your presence in this era because people nowadays don't want to scroll down. The one who came up in search engines will achieve the maximum business so increase the credibility of your brands & achieve desired targets.
SOCIAL MEDIA MARKETING:
Do you think you are doing good but still facing difficulty in reaching more customers? The reason behind that is you are not reaching the potential customers who can provide you the business. But you don't need to be worried. We're here to change your business into a brand. Impress your customers with our Social Media Marketing and Management Services.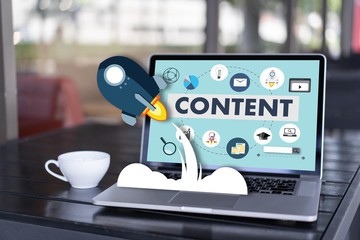 CONTENT CREATION
Content is the atomic particle of all digital marketing. A quality content cannot be created by chance, a great deal of knowledge, research, and dedication is needed. We know well how to convert the visitor into a buyer. Our content-making team is highly skilled in creating blogs, articles & other marketing content to increase the credibility of your brand & generating leads.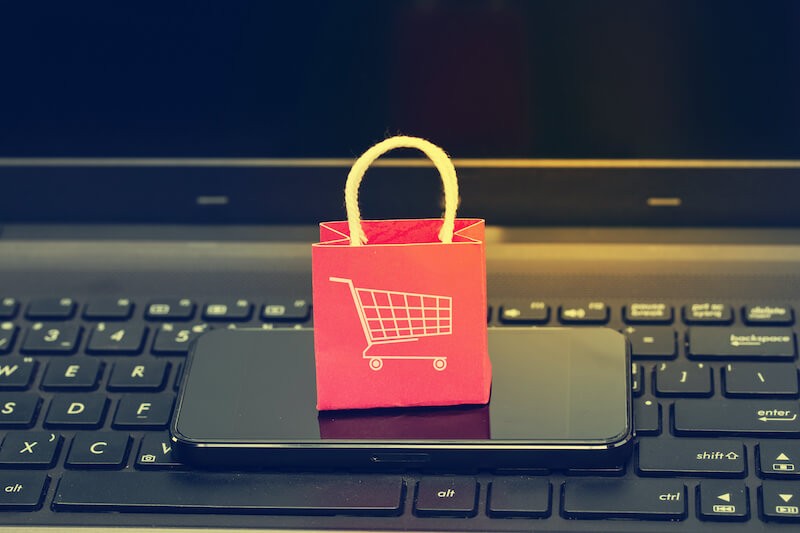 ECOMMERCE WEBSITE
Ecommerce websites are designed on platforms based on content management systems(CMS). They are designed to help administrators with full control over the website. We assure you that our e-commerce websites give you a smooth buying and selling experience for all products and services over the internet.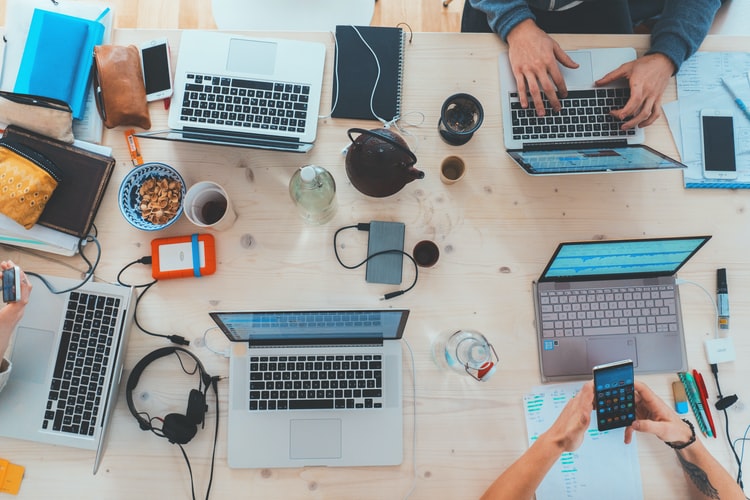 SOCIAL MEDIA WEBSITE
Optimal creation is one of the best Web designing and Development agencies in Karachi. It's been 3 years since its establishment and we have already set ourselves prominent in the website designing and development market. Our services are not just limited to Pakistan but also to different parts of the world.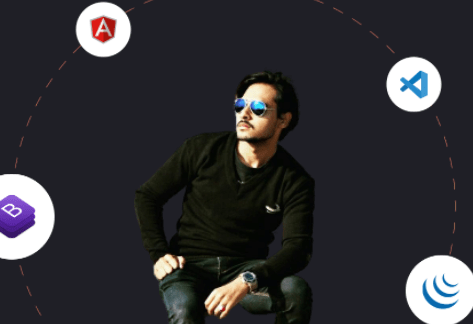 PORTFOLIO WEBSITE
Nowadays, brands seek help from professional agencies in order to develop an attractive Portfolio Website for their businesses. A dynamic and informative Portfolio is a useful asset for any brand. People should have insight into your business and only a good portfolio website can attract more customers & generate leads.
GRAPHIC DESIGN
No masterpiece was ever created by a nonprofessional graphic designer. Optimal creations have highly qualified designers that can create banners, portfolios, menus, & daily posting for your social media campaigns to increase the audience & reach more customers.
LOGO DESIGN
Logos are crucial for your brand and business. Your brand is known from your logo so make sure that it looks good and portrays your fine image in the market. Our designers create attractive logos for your business that will make your brand unique & stand you out from the crowd.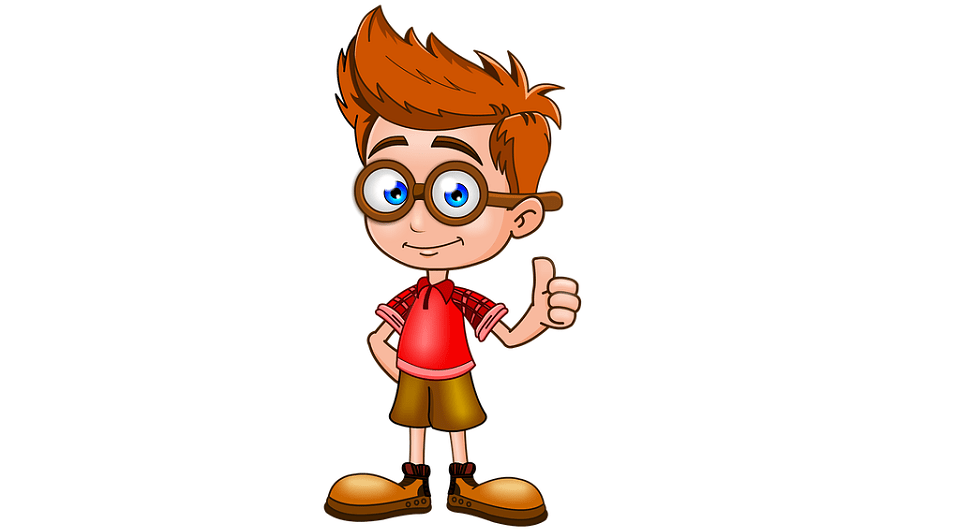 ANIMATION
A dynamic animated video delivers the more clear image than a static post. We create 3d animation videos for your business to create a better image. Our animation making team is highly qualified in making simple & complex videos to portray the best image of your brand.