SOCIAL MEDIA MARKETING & MANAGEMENT
Social Media Marketing Agency Pakistan
Meet your target audience through Ads that draw attention.
Be it Facebook, Twitter, LinkedIn, Instagram, YouTube, and others, wherever our clients' targeted audience is present, we reach them.
If you wish to take advantage of social media fully, Optimal Creations can help you achieve it. Our social media marketing agency Pakistan can efficiently design influential Ad campaigns that can work sure drive your actual objectives ranging from online sales, lead acquisition, and store visits to more flexible goals such as engagements, recruitment, and awareness.
Partner with us, and together, we'll elevate your brand's online presence and social media influence. Let us help you turn your followers into loyal customers and your customers into brand advocates. Don't let your competitors steal the spotlight; take charge of your social media presence with Optimal Creations!
Contact us today for a free consultation, and let's embark on a journey to social media success together. Your success is our success!
WE BELIEVE IN BEST PRACTICES AND STABLE RETURNS AND NOT IN ONE-OFF VIRALITY
In terms of search, various elements are beyond your reach. However, you can override a major portion of guesswork in your SEO strategy. We can help you achieve increased organic traffic in a very limited time.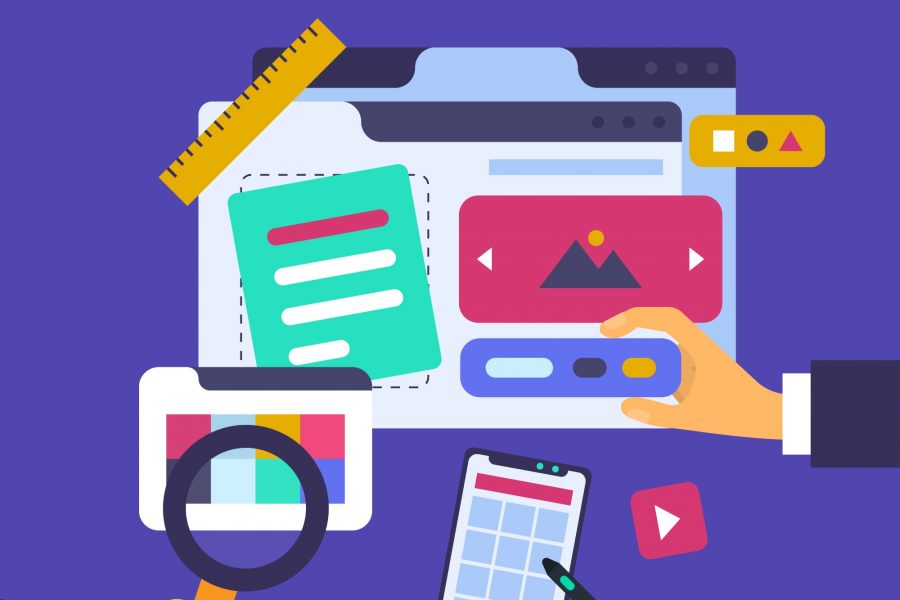 We take the time to comprehend our client's targeted audience and the online place they pass their time on.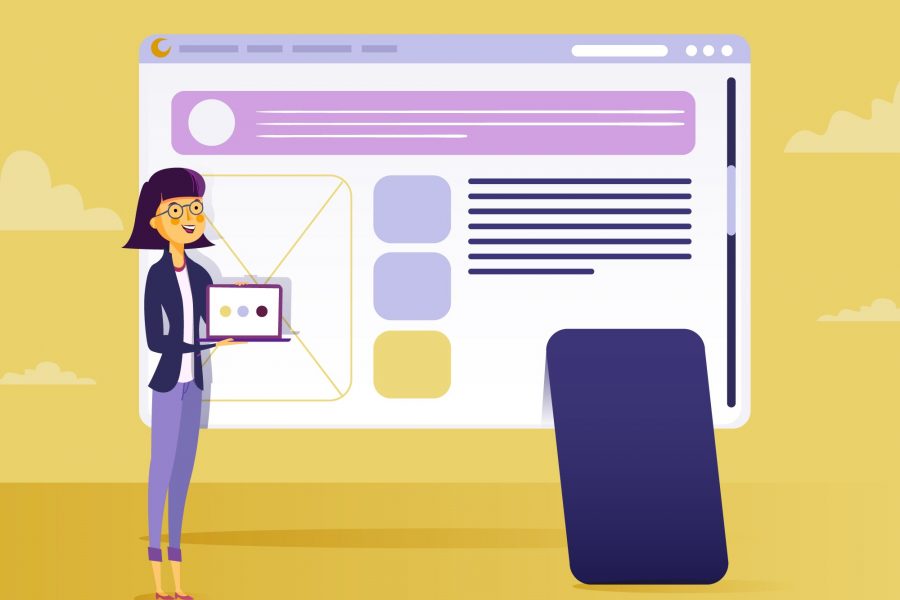 Paid social and creation of the content work side by side to plan efficient and substantial campaigns!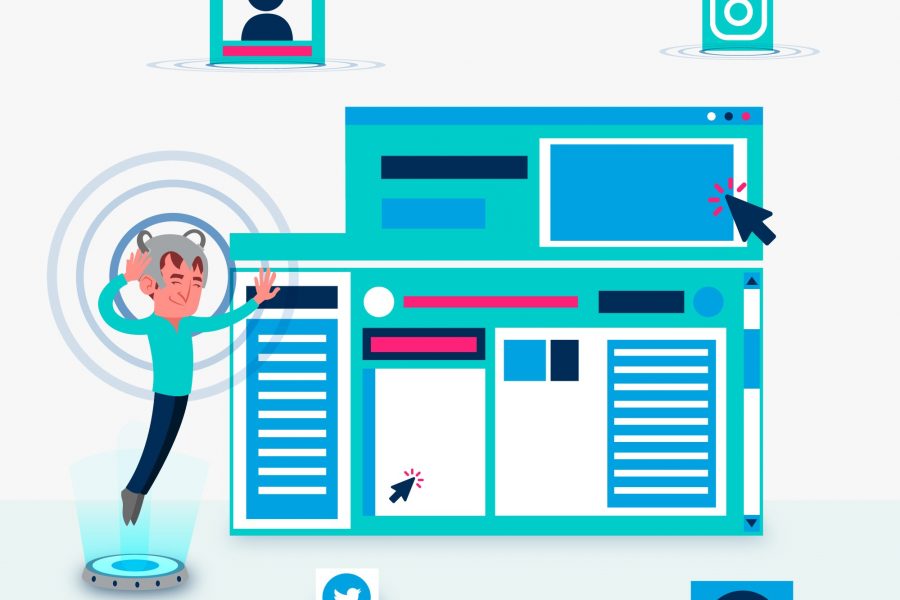 We employ tracking pixels, emails, and persona retargeting to make sure pertinent Ads hit the appropriate persons.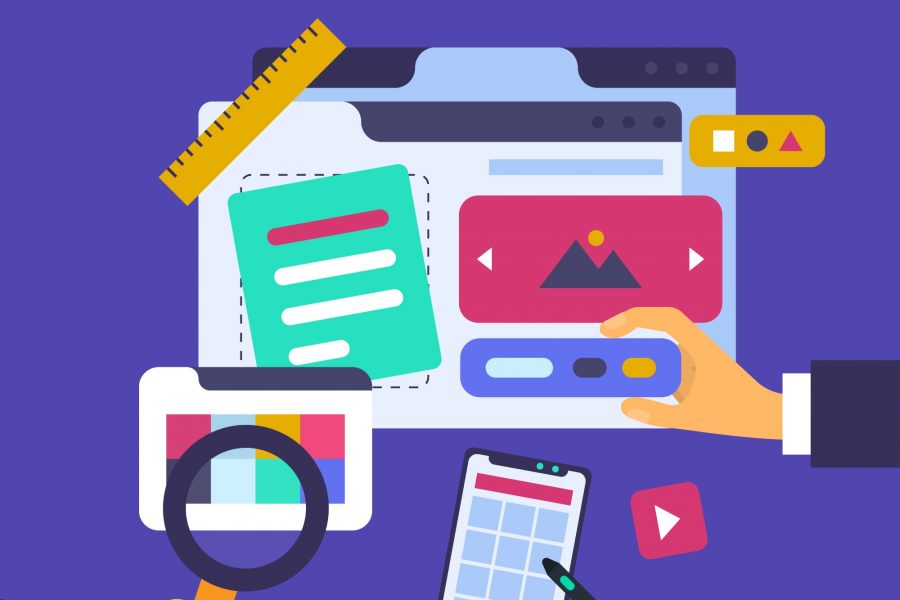 Continuous multivariate testing of images, advertisement copy, and audiences enhance your Ads so that they reach your intended targets.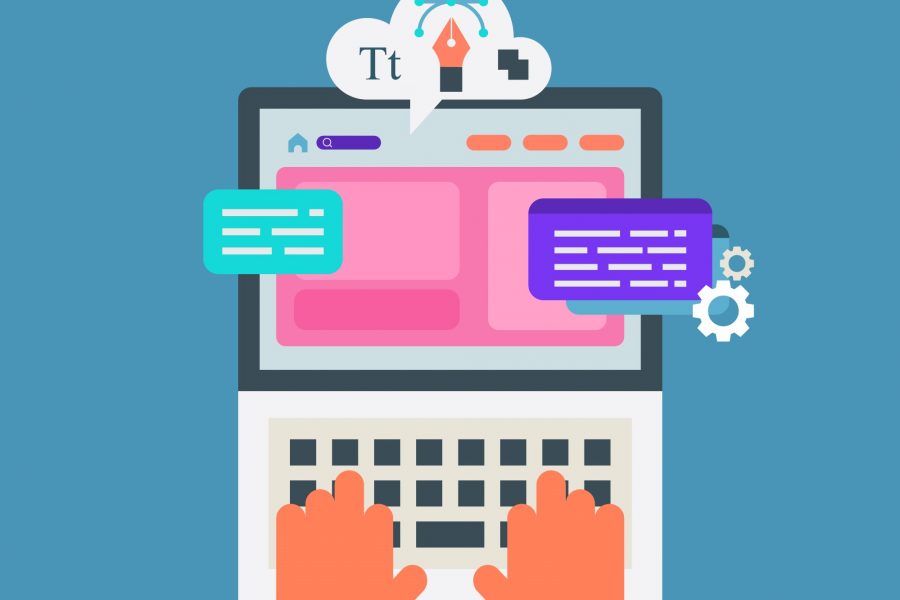 Keep abreast of easily understandable analytics about the brand's conversion rate, pertinence, and cost-per-engagement.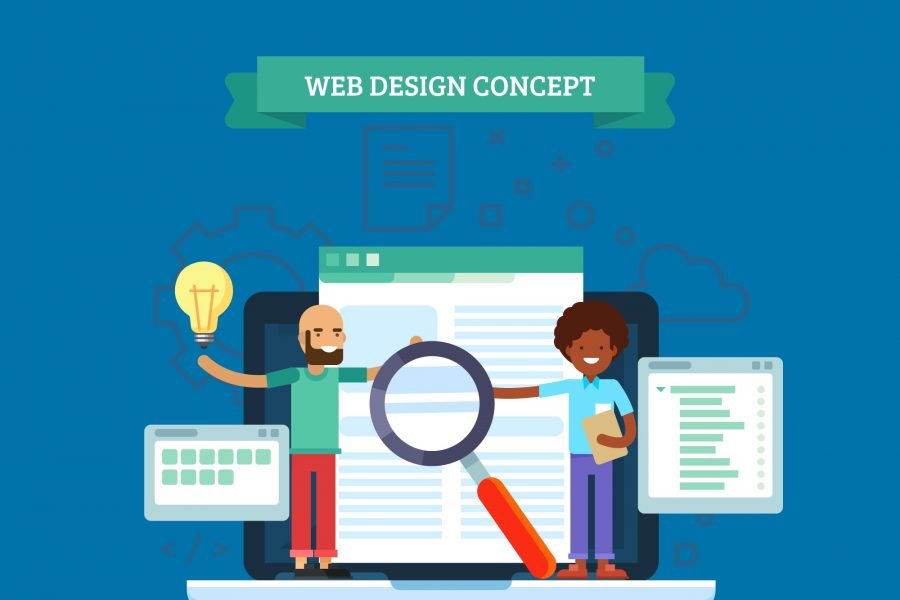 Similar to Search Engine Optimization (SEO), numerous businesses are at different levels in their drive of Social Media Marketing (SMM). Regardless of what degree of success your online brand has gained, Optimal Creations has much more to offer. Our experts are pioneers in SMM with vast experience, and we keep pushing the envelope every day. Our SMM services constantly deliver since our services are creative and original, strongly integrated PR and influencer marketing.