We are highly specialized in the field of Digital Marketing and possess a vast amount of tacit knowledge and skills as well as creativity and a positive attitude as a Digital Marketing Agency in Karachi. We tend to develop, plan and manage digital marketing campaigns for our clients in the most efficient and effective way to promote their products, services and brands overall.
We provide insights, analyze metrics, plan effective marketing campaigns, and identify progressive marketing trends that assist businesses to grow and develop their brands significantly.
Digital Marketing agency in Pakistan
Digital Marketing
Do you think you are doing good but still facing difficulty in reaching more customers? The reason behind that is you are not reaching the potential customers who can provide you the business. But you don't need to be worried. We're here to change your business into a brand. Impress your customers with our Social Media Marketing and Management Services.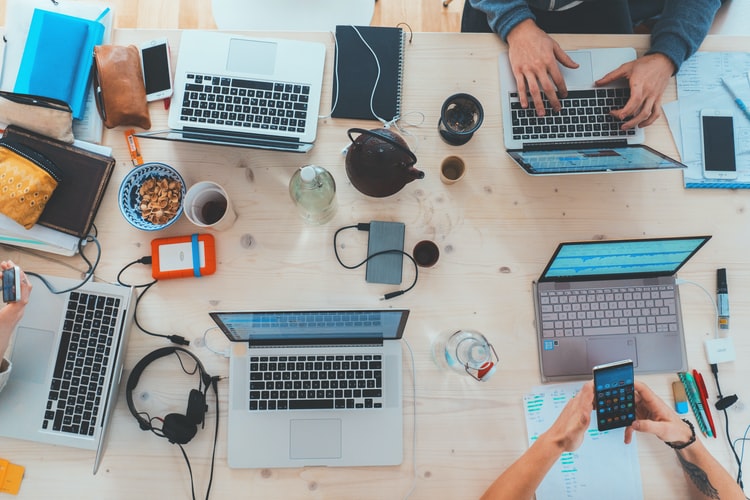 Web Development
Optimal creation is one of the best Web designing and Development agencies in Karachi. It's been 3 years since its establishment and we have already set ourselves prominent in the website designing and development market. Our services are not just limited to Pakistan but also to different parts of the world.
Graphic Solutions
No masterpiece was ever created by a nonprofessional graphic designer. Optimal creations have highly qualified designers that can create banners, portfolios, menus, & daily posting for your social media campaigns to increase the audience & reach more customers.